IQAir HealthPro® Series
#1 Rated, Top Seller Air Purifier for Allergies & Asthma
The New Edition now comes with the improved HyperHEPA® that cleans UP to 25% more air with more powerful, yet even more quiet fans. The filters also last 38% longer, meaning up to one year without replacement.
Now checkout with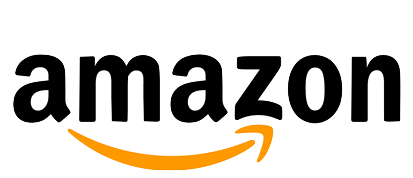 Get Exclusive Offers
Get 10% off today and more in the future
Receive 15% off when you refer a friend
(Your friend will automatically get 10% off)
Earn Money Back
Earn money back as you spend at our online store

Swiss Made, Medical-Grade Air Purifier
See what makes the world's top air purifier different from others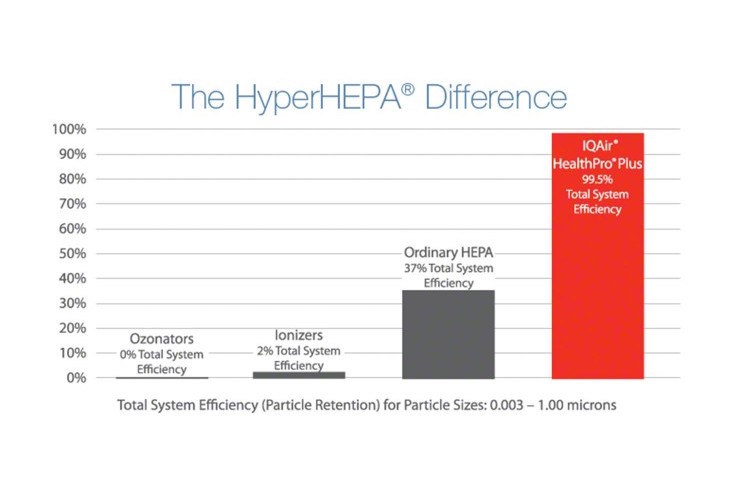 HealthPro
HealthPro Plus
HealthPro Compact
Power requirements
100-120 V, 50/60 Hz
Energy consumption, 6 fan speeds*
27, 53, 92, 121, 154, 215 Watt; Standby: <1 watt="" td="">
Dimensions
H 28" x W 15" x D 16" (H 71 x W 38 x D 41 cm)
H 24" x W 15" x D 16" (H 61 x W 38 x D 41 cm)
Weight, system incl. filters
29 lbs. (13.3 kg)
35 lbs. (16 kg)
26 lbs. (12 kg)
Sound pressure/power level, 6 fan speeds**
LP 25, 36, 44, 50, 54, 59 dB(A); LW 35, 46, 54, 60, 64, 69 dB(A)
Fan motor
centrifugal, backward curved, with thermal protector, non-stop use approved
Control panel
4-key touch-pad with 16 character 2-line LCD display
Air intake
dual arches at base of system
Air outlet
320° EvenFlow™ diffuser
Color of main housing / locking arms
light gray / white
Housing material
non-offgasing, impact-resistant, UV-stabilized ABS
Operating temperature / humidity
41° to 104° F (5° to 40°C) / 5% to 95% non-condensing
Electrical safety certification
CSA rated for continuous operation under applicable UL and CSA standards, BSMI

Lifetime Warranty
Refresh Smart Home is one of the top IQAir sellers in the US, and we now provide a lifetime warranty for all customers who have purchased the IQAir products since March 31, 2017
V5-Cell™ Gas and Odor Control Filter
The V5-Cell filter is a powerful system that controls a wide spectrum of odors and gases. Through two types of media, odors and gases are captured to change the gaseous pollutants into an oxidized form that results in gas-free, odorless air.
HealthPro Plus  •  Standard
HealthPro  •  Optional
HealthPro Compact  •  Not Applicable
More Powerful, Energy Efficient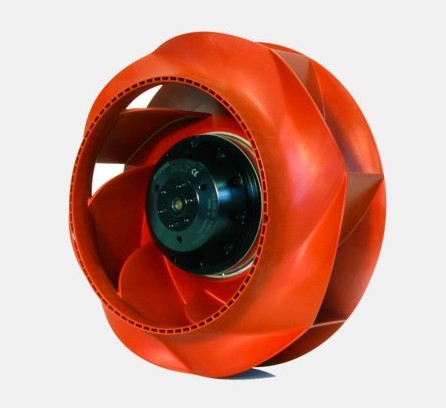 Purest Air Delivered
Easy Filter Replacement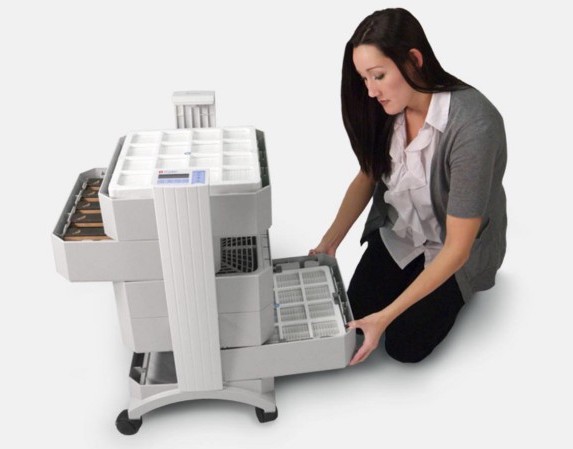 Success Stories of Customers

The McDaniel Family: This wonderful product has changed our son's life for the better

The Hudak Family: For 11-year-old with cerebral palsy, "clean air is part of the solution"

Erica Owczarczak: IQAir puts hockey player back on the ice
Customer Reviews
Refresh is proud to be a member of IAQA
Indoor Air Quality Association (IAQA) is the only indoor air quality trade organization that supports the industry to collaborate and solve indoor enviornmental problems for the benefit of the public.
Get Exclusive Offers
Get 10% off today and more in the future
Receive 15% off when you refer a friend
(Your friend will automatically get 10% off)
Earn Money Back
Earn money back as you spend at our online store
---