Awair
WiFi Indoor Air Quality Monitor
245+ 5-Star Reviews
---
AWAIR: Know What's in Your Air
Awair tracks and identifies the five key components in your air that determine its quality and alerts you with an easy-to-read indication on the device or on your connected mobile phone via WiFi.
Air Quality at a Glance
You can easily read the information of the five air quality factors by simple, intuitive color-coded indicators for you to immediately know your current air quality.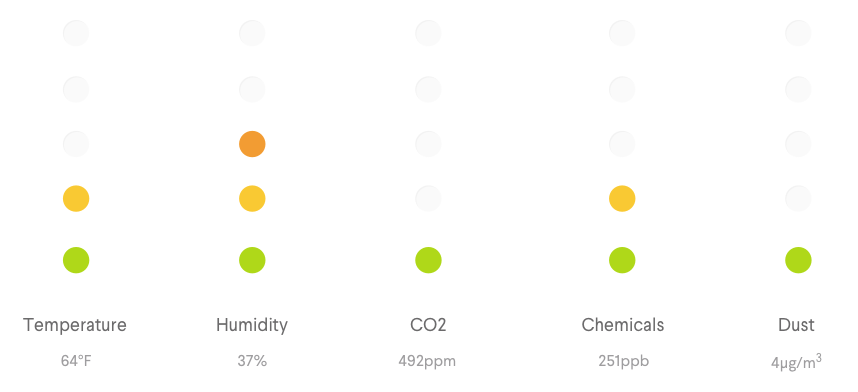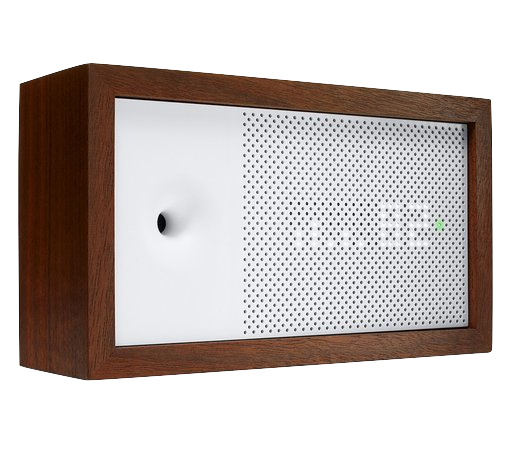 Customer Reviews
Refresh is proud to be a member of IAQA
Indoor Air Quality Association (IAQA) is the only indoor air quality trade organization that supports the industry to collaborate and solve indoor enviornmental problems for the benefit of the public.
Get Exclusive Offers
Get 10% off today and more in the future
Receive 15% off when you refer a friend
(Your friend will automatically get 10% off)
Earn Money Back
Earn money back as you spend at our online store
---