Awair
WiFi Indoor Air Quality Monitor
The Awair is a smart, real-time air quality monitor that tracks air particles, toxins, gases and chemicals in your room and alerts with personalized recommendations to help you and your family stay healthy and comfortable at home.
Now checkout with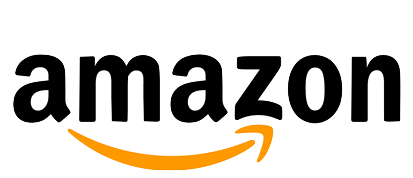 2 Ways to Save Money
For a limited time, we are offering special promotion on Awair for those who subscribe to our email list. Find out how you can save money on improving your air quality for you and your family's health. The offer ends on 7
/31/17.
15% Off & Free Reports
Get Awair at a reduced price with a 15% discount. In addition, for all online customers who purchase Awair before June 30, it comes with professional reports for better insight on improving air quality for 1 year at no extra cost.
Get Awair for Free
Since we believe it is important to know how air quality improves with air purifiers installed at home, we are giving Awair for free along with professional reports on air quality improvement for all online customers who purchase an air purifier.
AWAIR: Know What's in Your Air
Awair tracks and identifies the five key components in your air that determine its quality and alerts you with an easy-to-read indication on the device or on your connected mobile phone via WiFi.
Air Quality at a Glance
You can easily read the information of the five air quality factors by simple, intuitive color-coded indicators for you to immediately know your current air quality.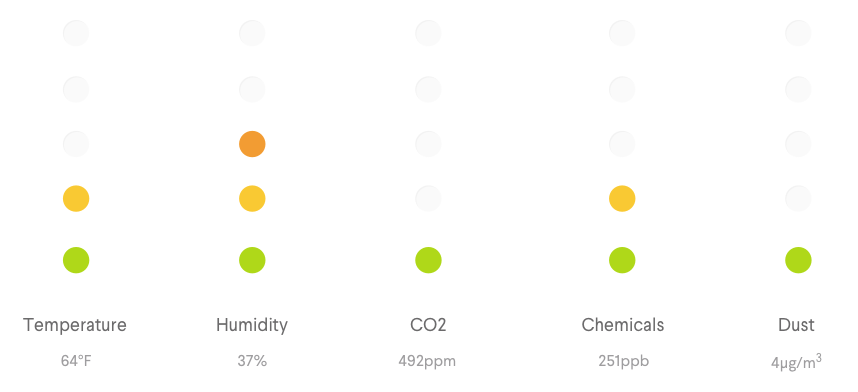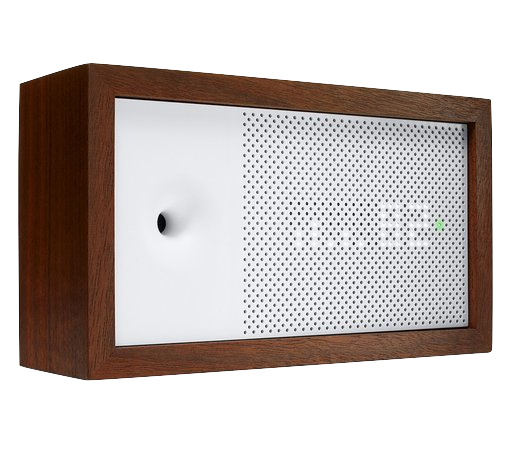 Customer Reviews
Refresh is proud to be a member of IAQA
Indoor Air Quality Association (IAQA) is the only indoor air quality trade organization that supports the industry to collaborate and solve indoor enviornmental problems for the benefit of the public.