A Smart Home is a Healthy Home
Create a smart home that knows how to keep you and your family healthy
Trusted By Top Brands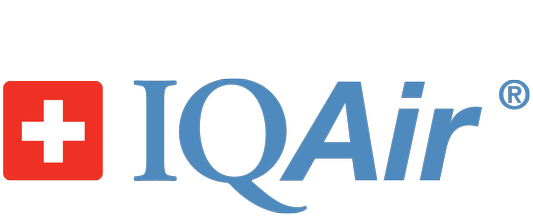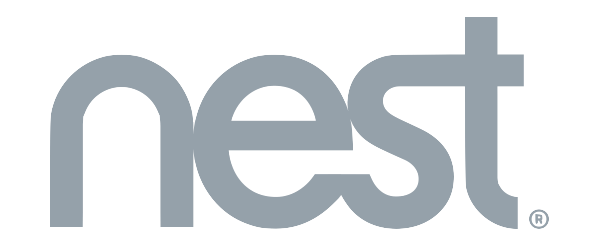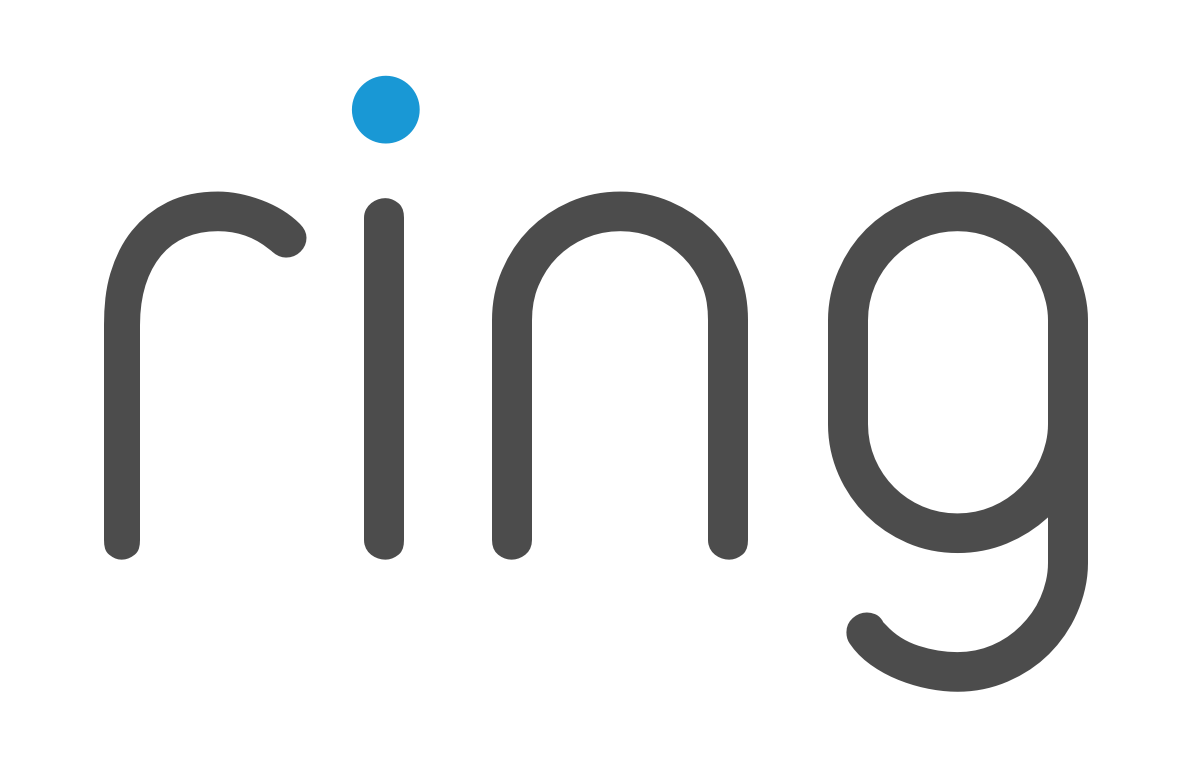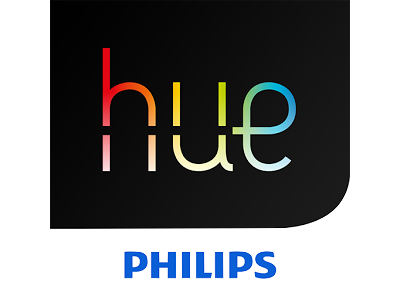 Refresh Smart Home in New York has a simple answer to air quality problems. Using an easy-to-implement solution, they were able to reduce VOC levels by 33% and PM2.5s by a whopping 53%!
Refresh's creative installations, commitment to their customers, and their full embrace of this new smart trade pushed them to the top of the pack.
Refresh Smart Home awarded runner up for the Mark of Excellence Awards in the Health and Wellness category in the year of 2017.
Automate Your Air Quality
We are the first company to automate indoor air quality by integrating best-in-class products to automate and clean the air in your home, providing you and your family peace of mind in knowing you are breathing the cleanest air possible.
Monitor
The Awair Air Quality Monitor uses advanced sensors to measure the levels of toxins and chemicals in your air, then gives you personalized recommendations to help you stay safe and healthy. Awair allows you to view real-time data and past pollution events on your phone via the Awair app. Awair takes the important first step by communicating with your Nest Thermostat to activate the fan when the air quality in your home is unhealthy.
Control
The Nest Learning Thermostat receives a bad air quality signal from the Awair and activates the fan on your HVAC system to boost airflow, directing stale and polluted air through your return ducts and whole house filter system so that clean, purified air comes out of the supply vents. It also saves you energy and pays for itself to boot.
Purify
The USA-made Healthway's Super V whole-house air purifier works as an anchor in helping to deliver the cleanest air possible throughout your home. It is seamlessly retrofitted into your home's existing HVAC system.
Clean air is passed through your HVAC system and delivered back into your home via the supply ductwork and diffusers located in each room.
Pro Installation Service
Do you have any smart home products to be installed? As a Nest Pro Elite firm, we promise your smart home project will be done right and to your full satisfaction.
Smart Home Gadgets
Refresh Smart Home seeks out the finest products that contribute to a safer, smarter and healthier living+working environment. We only offer products that are best in class, well designed, energy efficient, long lasting and easy to use.
Subscribe To Stay Informed
Stay informed with the latest news, tips and exclusive offers on how to create a smart and healthy home for your family by leaving us your email.